Making an invisible
disease, visible.
NEW CHARITY CAMPAIGN FOR THE FOLLICULAR LYMPHOMA FOUNDATION
As part of a global campaign we have created a series featuring Facebook vice president Nicola Mendelsohn alongside well-known figures like Katherine Jenkins, Tracey Ullman and Julius Dein, depict individuals wearing purple make-up to represent the lymphatic system on people's faces.
With our work we hope to galvanize the public's opinion to make an invisible disease visible.
Photographer
Rankin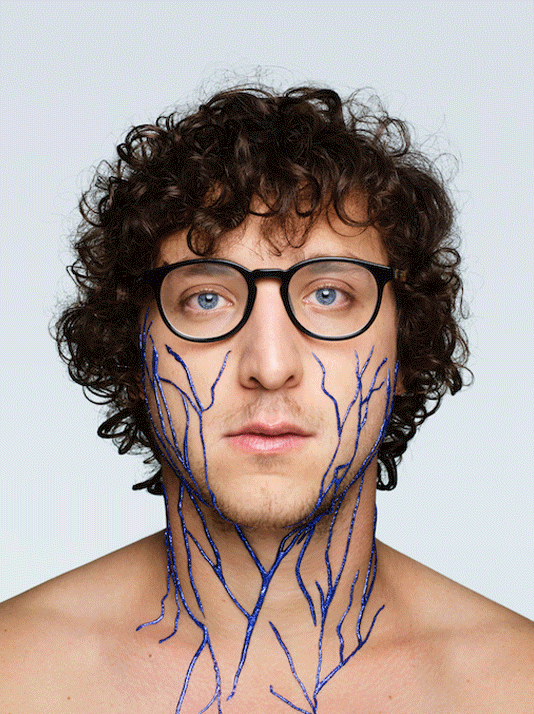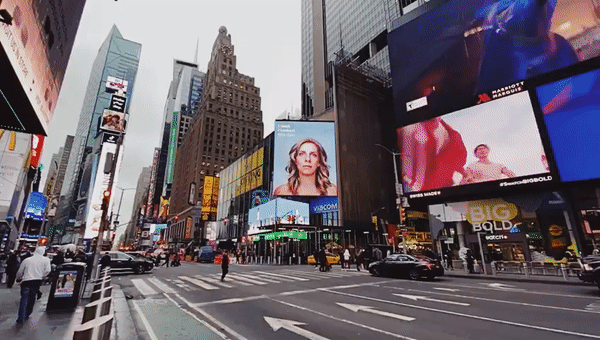 IN RETURN
GUUS TER BEEK & TAYFUN SARIER