Creativity
without
bounds

Work and
projects by
In Return
That GR feeling
TOYOTA GAZOO RACING
Sports cars are impractical. Who in their right mind would shell out that amount of money for a car without even getting a spacious boot, or a sleek infotainment system? Not to mention, these cars are loud. Definitely not the best fit for your everyday commute.
The truth is though that these sports cars are not made for rational people. Let us introduce you to the world of Gazoo Racing fans. Also known as petrol heads, or gearheads, if you live in the US. These cars are built solely for them, the one percent, the racing obsessed. Drivers who can think of nothing else but powersliding down the open road just to feel that special, extremely loud, thrilling feeling. Enter the GR feeling.
Director
Saman Kesh
DOP
Andreas Johannessen
THE NEW TOYOTA RAV4 HYBRID
Meet our new RAV4 Hybrid campaign with our energetic hero Victor. An unstoppable Gen Z kid who loves his school activities. Even with a jampacked schedule Victor gives it all he's got. Every minute of every hour. How does his dad keep up with this relentless energy you ask? He's got a power supply of his own. The new RAV4 Hybrid.
Director
Tore Frandsen
DOP
Sebastian Winterø
Making an invisible
disease, visible.

NEW CHARITY CAMPAIGN FOR THE FOLLICULAR LYMPHOMA FOUNDATION

We created the first-ever campaign for the Follicular Lymphoma Foundation started by the vice president of Facebook, Nicola Mendelson. Follicular Lymphoma is rare blood disease has been able to fly under the radar for a long time, until now. The campaign raised lots of awareness by making headlines with striking portraits of known figures such as Katherine Jenkins, Tracey Ullman and Julius Dein. The campaign was amplified further through big media placement, and a face filter that made it possible for others to spead the word. In the end we made an invisible disease visible for the very first time and brought the foundation one step closer to their goal, finding a cure for Follicular Lymphoma.

Photographer Rankin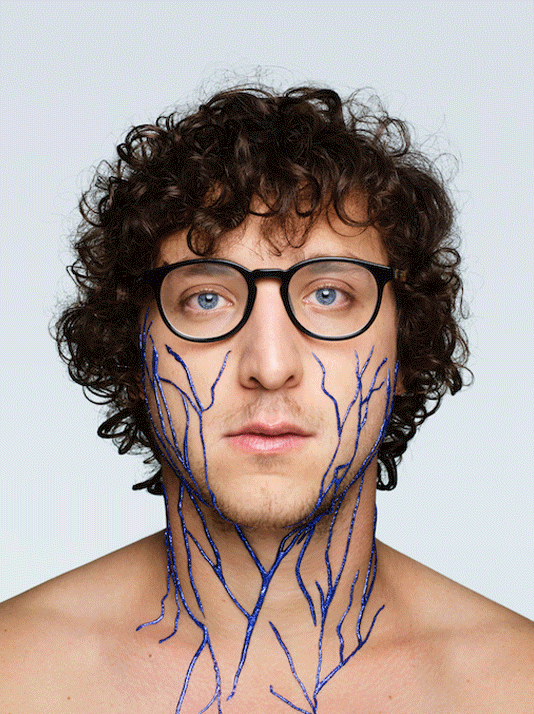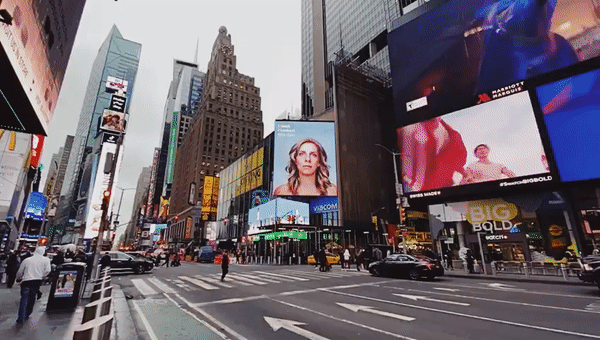 IN RETURN
GUUS TER BEEK & TAYFUN SARIER