Creativity
without
bounds

Work and
projects by
In Return
THE NEW TOYOTA RAV4 HYBRID
Meet our new RAV4 Hybrid campaign with our hero, Victor the kid. Just like the RAV4 he's got relentless energy and uses this energy to keep pushing the boundaries of what is possible. Luckily, his dad can keep up with all his boisterous activities thanks to the limitless supply of energy from the RAV4's self-charging Hybrid engine.
Director
Tore Frandsen
DOP
Sebastian Winterø
Making an invisible
disease, visible.

NEW CHARITY CAMPAIGN FOR THE FOLLICULAR LYMPHOMA FOUNDATION

As part of a global campaign we have created a series featuring Facebook vice president Nicola Mendelsohn alongside well-known figures like Katherine Jenkins, Tracey Ullman and Julius Dein, depict individuals wearing purple make-up to represent the lymphatic system on people's faces.

With our work we hope to galvanize the public's opinion to make an invisible disease visible.

Photographer Rankin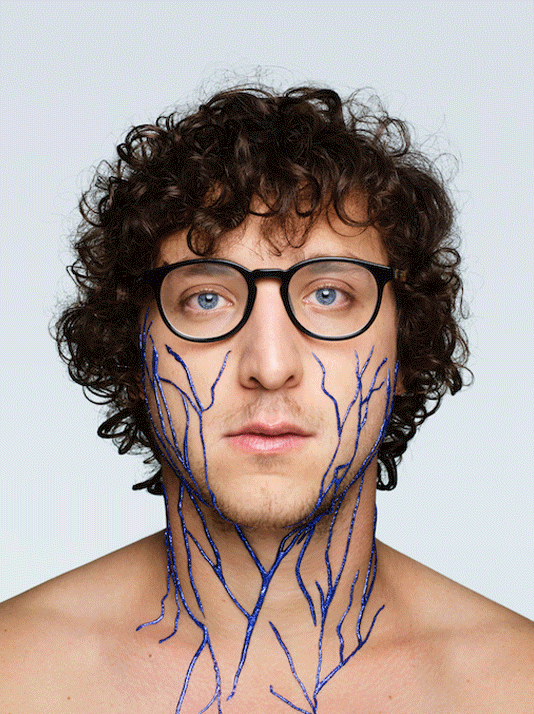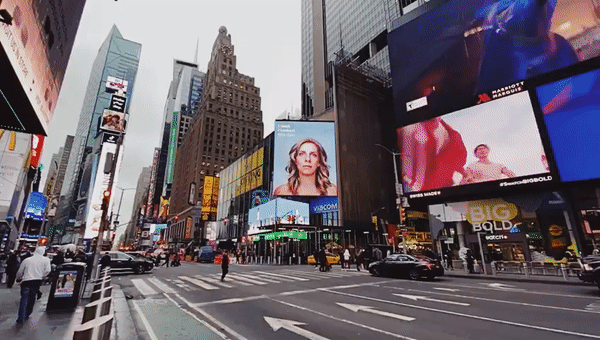 The rising star
of basketball
MEET TOYOTA'S LATEST INNOVATION
Toyota's basketball robot CUE3 has captured the hearts and minds of the internet. It has been greatly celebrated by basketball fans for sinking buckets and draining threes all while keeping a straight face, and more recently, setting a new Guinness world record.
The robot is the personification of Toyota's technical engineering expertise. The film captures its remarkable journey from prototype to record breaker. CUE3 embodies the ethos of 'Start Your Impossible', Toyota's first-ever global marketing campaign.
Director
In Return
DOP
Yohei Tateishi
Webby Awards
Honorable mention
IN RETURN
GUUS TER BEEK & TAYFUN SARIER