Creativity
without
bounds

Work and
projects by
In Return
The new RAV4 Hybrid campaign
TOYOTA RAV4 FILM
Those who go the extra mile. Who raise the bar. Who take it to another level. You won't find the word compromise in their vocabulary. They live life to the max, no half measures.
We have created this integrated campaign for the launch of Toyota's new flagship model — The RAV4 Hybrid, an SUV that combines bold looks with next-gen Hybrid technology. The campaign runs in all major markets in Europe including the UK, Germany, France, Italy, and Spain.
Director
Alessandro Pacciani
DOP
Oliver Millar
Voice over
Daniel Kaluuya
Photographer
Daniel Blom
Making an invisible
disease, visible.
NEW CHARITY CAMPAIGN FOR THE FOLLICULAR LYMPHOMA FOUNDATION
As part of a global campaign we have created a series featuring Facebook vice president Nicola Mendelsohn alongside well-known figures like Katherine Jenkins, Tracey Ullman and Julius Dein, depict individuals wearing purple make-up to represent the lymphatic system on people's faces.
With our work we hope to galvanize the public's opinion to make an invisible disease visible.
Photographer
Rankin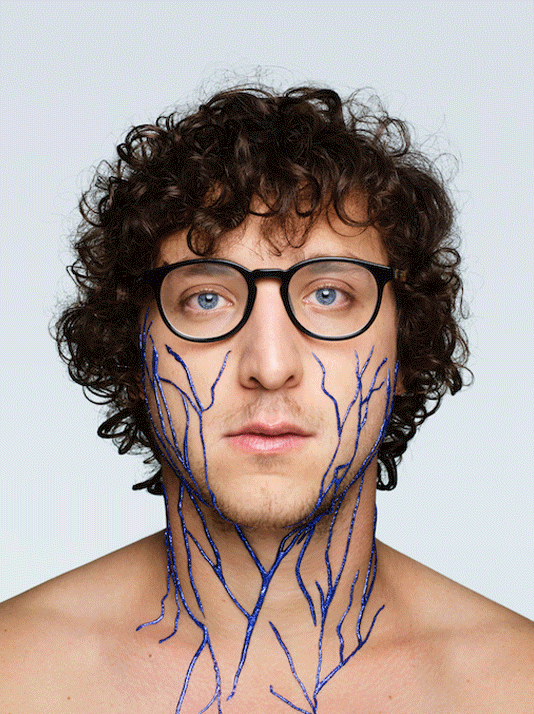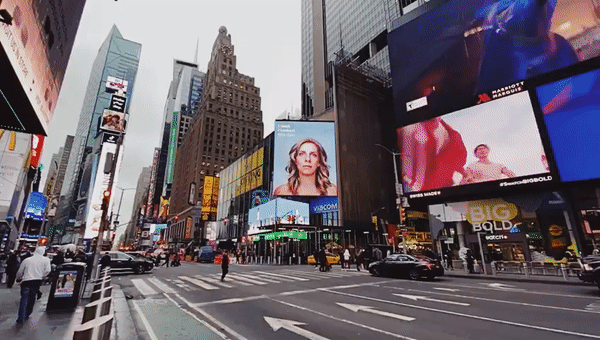 Leave Ordinary
Behind
THE NEW C-HR HYBRID
As the adage goes; out with the old, in with the new. This rings especialy true for the newly updated C-HR Hybrid. It's got new looks, and a better Hybrid engine. In our latest campaign we depict a bygone and boring world that could use an injection of energy.
Director
Mark Jenkinson
Photographer
Oliver Paffrath
IN RETURN
GUUS TER BEEK & TAYFUN SARIER